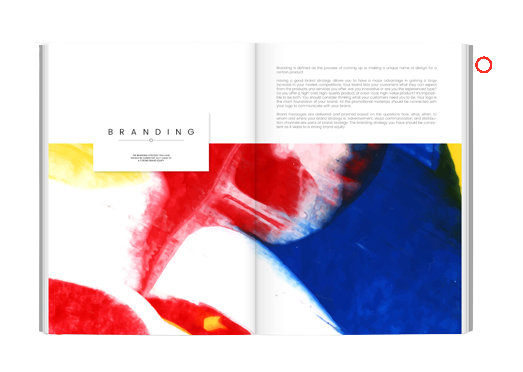 Established in 1995, we are one of the pioneers in the field in India & have become known globally as one of the highly trusted Manufacturers of Hologram label stickers,high security holograms, Hot stamp holograms, shrink sleeves, shrink labels,Induction Cap Seal/ wads Scratch off labels, Metal labels and other Holographic& Non Holographic Anti-counterfeit products. We can boast of more than 400 satisfied clients all over the world.
We have a full fledged plant located at Patiala, (Punjab) in India. This hi-tech plant is well equipped with the machines imported from USA. This location was chosen carefully to ensure greater security for the products, as it is quite far away from the hustle & bustle of the major cities. We are privileged to have a highly qualified, experienced and devoted team of holographers, scientists &technicians supported by additional research staff. We are always in action to cater to your needs in absolutely real time sense.
Our directorial staff is also comprised of highly professional and qualified persons. Our Managing Director, Wing Commander AK Gupta (Retd.) M.Ae.S.I., M.Sc Defence Sciences had been associated with security and intelligence for a long period during his career in the Air Force. Besides having vast administrative and technical skills & knowledge, he is also a trained Holographer. Our Technical/ Production Director Er. Sandeep Gupta is B.E. Mech. & M.B.A. and had looked after the production at Escorts Limited before joining us.
We are founder members of Hologram Manufacturers Association of India (HoMAI) Now renamed as Authentic Solution Providers Association (ASPA), which has a mission to help the Hologram users in securing their interests. It also provides exclusive facilities to its customers i.e. Latest technological developments and provide international support for Hologram registration for the clients.
We are also Members of International Hologram Manufacturers Association (IHMA) and follow all ethics, procedures and guidelines laid down by it. Besides We are also members of Indian Institute of Packaging (IIP), Members of IQC Global & Members of The Federation of Indian Export Organizations (FIEO)
Best Quality
We procure our raw materials from highly reputed vendors and follow the toughest controls to ensure best quality products. Our directors, (R&D) Dr. Ms. Suman Gupta, Ph.D Physics with specialization in lasers, and (Technical) Er. Sandeep Gupta, B.E. (Mech.) spares no efforts to maintain the best quality standards and also to introduce new, economical and more consumer friendly products.
Timely &Uninterrupted supplies
We have We have purchased and maintained (in full running condition at all times) one additional machine of each type in all critical processes as a spare to ensure that we can render timely and uninterrupted supplies for all our clients. All the directors and the GM works have obtained complete training including stripping & repairs on each and every machine in the plant towards the same purpose.
Top Security
We are perhaps the only company in the world that has a person, who retired as a senior Defense Force Officer and who has had vast experience in the field of Security and intelligence during his service carrier, as its Managing Director. The choice of location at Patiala, away from any of the Metros, Locale of the Plant at Patiala (Well away & secluded from the hustle and bustle and surrounded by agricultural land belonging to some of the Company directors), Factory,Office building design & procedures adopted at our works etc. themselves prove the point. At our works not only are the physical security measures adopted but Psychological security measures are also used to ensure absolute guaranty of non – leakage of the Holograms of any client from our end. (No employee with whatever experience can ensure same level of security).